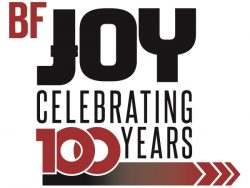 I found [NUCA's information] to be extremely timely, accurate and very well done. I greatly appreciated their resources in navigating COVID-19   During situations like this pandemic,  a recession or just a work slow down, (not experienced by us so far) Companies think "where do we cut costs?", and often consider cutting their trade association dues. This is the exact opposite of what we should do. This is the time we need our associations like NUCA most. They are our voice and have our back, speaking stronger in unity to Legislators!
Joe Shelton | Vice President, Operations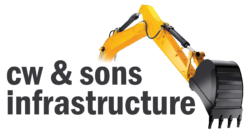 "NUCA of DC has been an invaluable resource during the pandemic. I get regular updates with information I can readily share with our executive team as well as our field resources. I've actually saved several of the email updates to refer back to and also attended a very informative webinar that NUCA of DC put together with a partner-member regarding the CARES Act."
Dusty Harbaugh | President, CW& Sons Infrastructure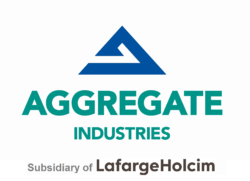 The materials and information provided by NUCA of Metro DC were very helpful in these turbulent times full of ambiguity. Over the last two weeks of March when we were at the heights of lockdown uncertainties, NUCA kept a good handle on the various sources of information and that helped us navigate throughout that period.
Mo Alami | General Manager – Asphalt & Contracting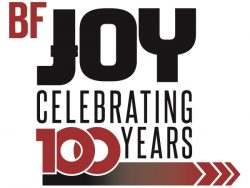 I personally received a number of calls from Debora, NUCA of Metro DC's Executive Director in the early stages of the pandemic following up with updates as regulations were coming out of DC, and providing specifics where we needed more details.   Throughout the first 60 days of the pandemic the onslaught of information/emails  was overwhelming, however the NUCA emails were critical (and not deleted) as they were specifically  speaking to the needs of the utility industry.
Melissa Koehler | President & CEO, BF Joy
What can be accomplished in three short years? If you look at the track record of NUCA of DC, an astounding amount! In the past three years…