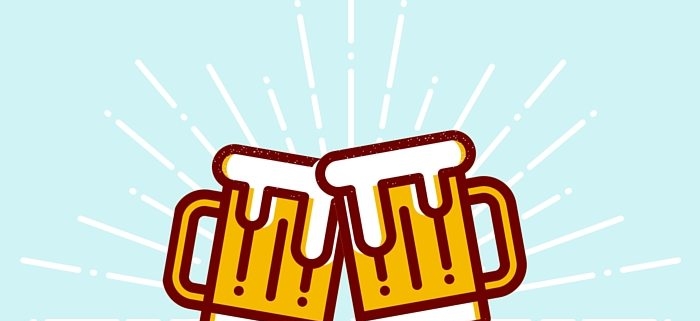 Celebrating Octoberfest with NUCA of Metropolitan Washington DC's Second Annual PUB CRAWL! Explore the fantastic nightlife of the Adams Morgan neighborhood while sampling the drink and food specialties of three distinct bars, all within walking distance of each other.
All participants will receive 4 drink tickets for use at any of the stops, and appetizers/pub food for all!
A Happy Hour like no other!
Starting at 5pm at Roofer's Union
And moving on to Shenanigans at 6pm
https://www.shenaniganspubdc.com
And Finishing at Grand Central 7pm and beyond